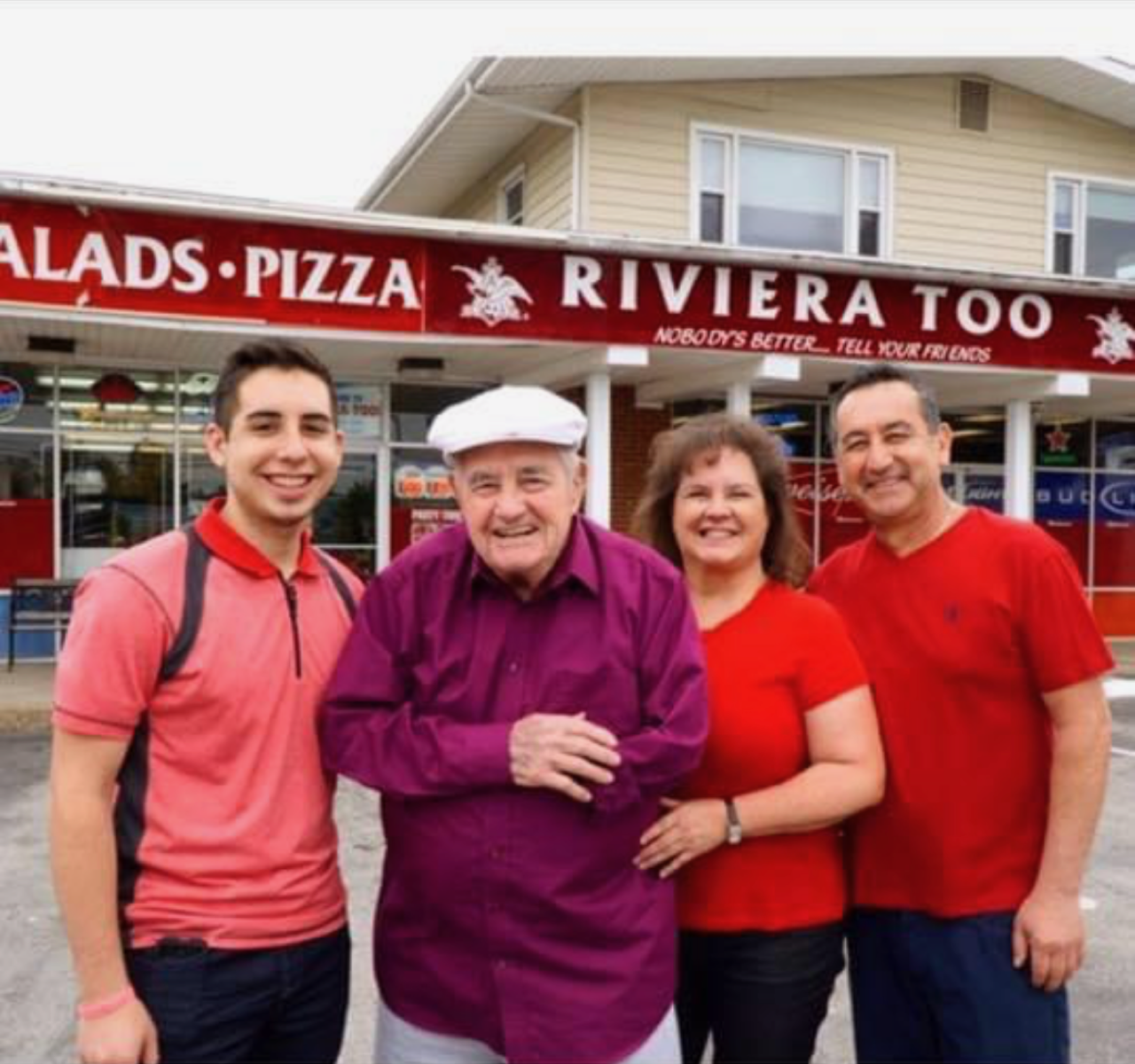 Riviera Too, LLC is a family-run business serving St. Charles since 1964!
We are conveniently located on North Highway 94 and right off of Highway 370.
Riviera Package Liquor was built and established by William and Dorothy J Luera in the 1960's.
In 1989, the business was then purchased by Edgardo Sanchez and Linda J Luera-Sanchez becoming Riviera Too, LLC, the second generation.
Our third generation is now taking part in operations and focusing on the future growth of our family business, service and selection.